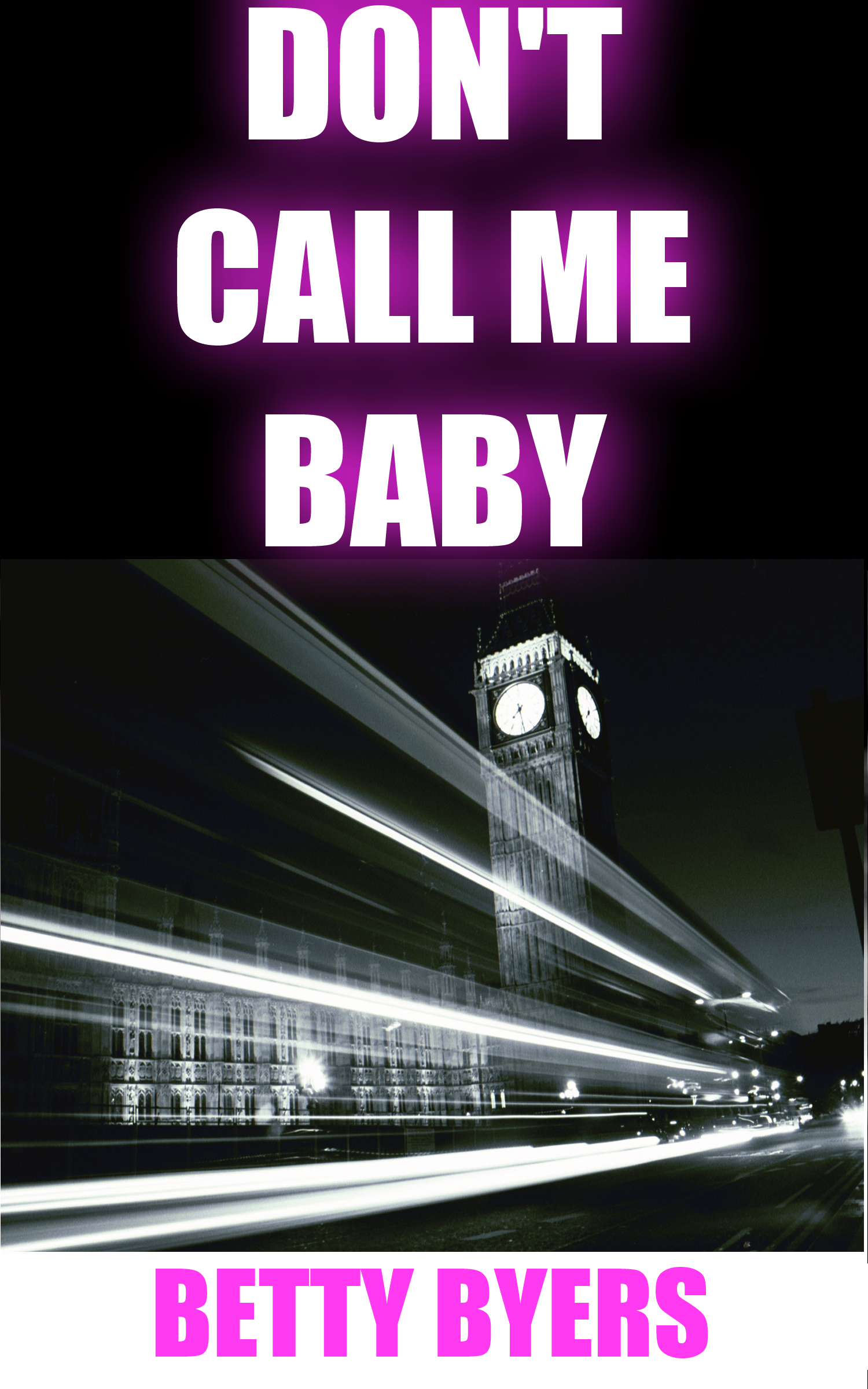 Review
Betty Byers "Don't Call Me Baby" intrigues with an exciting combination of romance, mystery, and suspense.
Set in a London, the novel follows 24-year-old Lola Hussey as she navigates her complicated love life and her new position as a junior investigator at a private investigator agency.
Lola, whose previous primary concern had been how to move out of her mother's house, finds herself assigned to solve a case involving the suspicious death of a wealthy Australian.
Although there is a lot going on in the novel, Byers paces it well, keeping the reader from being overwhelmed with information.
Byers develops all of the characters extensively, especially Lola.
The reader is granted a deep look into Lola's upbringing, making Lola's actions in the present more understandable.
The novel is written in the first-person perspective, which really allows the reader into Lola's head.
One of novel's greatest strengths is its humor.
Byers is a smart, witty writer, and her talent certainly shines in the novel's comedy.
Despite Lola's demanding job as an investigator, she has time for romance.
After coming clean about her lack of feelings for her on-and-off-again romantic partner of two years, she is torn between her feelings for her stoic Danish boss, Julian, and the playful yet dreamy Joe.
"Don't Call Me Baby" is truly the complete package -- and it is a must-read for anyone who likes romance with their mystery.
More Information
Download for free here:
https://www.smashwords.com/books/view/341296
About the author:
https://www.smashwords.com/profile/view/BettyByers
Author's blog:
http://www.goodreads.com/author/show/7205297.Betty_Byers/blog